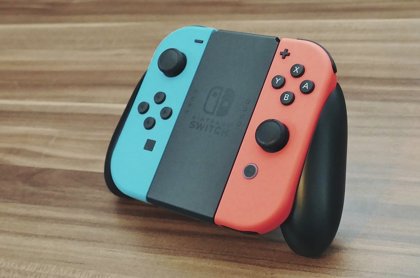 Nintendo raises to 300,000 unauthorized access to user accounts with – PIXABAY/CC/INSPIREDIMAGES – FILE
MADRID, 9 Jun. (Portaltic/EP) –
Nintendo has recognized this Tuesday 140.000 access to those initially identified in April to your system Nintendo Network ID (NNID), a security issue that exposed the personal information of the users who even came to experience shopping with their credit cards linked to it.
In April, Nintendo detected unauthorized access to user accounts through the system NNID, which pointed to the possibility that third parties had been obtained in a filtration access credentials.
Then, the company was recognized as 160,000 unauthorized access, with the possibility that they had accessed information such as user names, birthday, country and e-mail addresses, and made purchases with the credit cards linked content for games such as Fortnite.
The company has expanded the data with 140,000 accesses more identified during the research, in an update released this Tuesday. The company has taken measures following this discovery: that it has contacted the affected users individually, it has reset the passwords of NNID and linked accounts.

Follow us on Google News, click on our star