Let's read!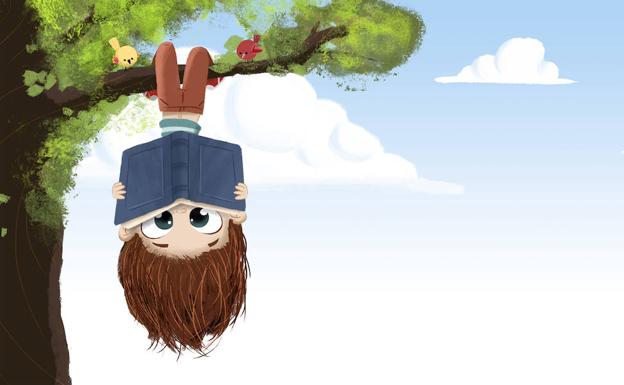 The expert Andrea Alfaro helps parents to understand new technologies and offer guidelines to solve problems such as cyberbulling
The children of today are born with a tablet under one arm, and with 3 or 4 years to handle new technologies better than their parents. This phenomenon, which will help them to become familiar with these devices and supply them with learning in the future, is viewed with fear by many parents. And is that the internet, social networks, new technologies are a place full of knowledge, but also an abyss that may bring problems to the smallest.
BBK Family has published a manual for that fathers and mothers lose their fear of new technologies and to be prepared to face any problem. The document written by Andrea Alfaro, with great experience on the safe use of the internet, explains the risks of social networks, mobile…. and also offers guidelines to prevent cyberbullying. In addition, this manual serves as a bridge between children and parents, explaining what is Tik Tok and the Fortnite, among others. This and many more recommendations here.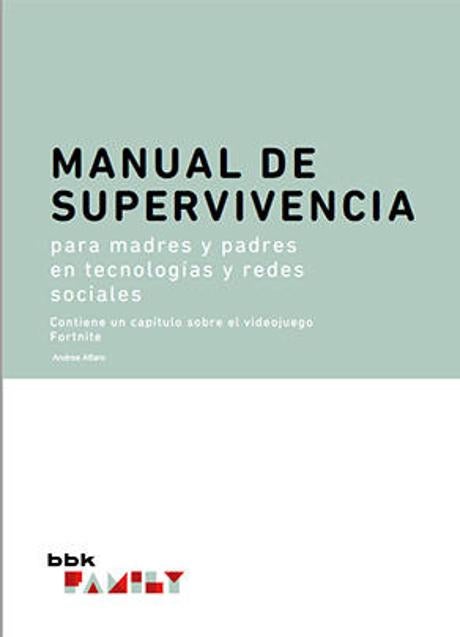 More information
Author:

Andrea Alfaro.

Edited by:

BBK Family

Follow us on Google News, click on our star